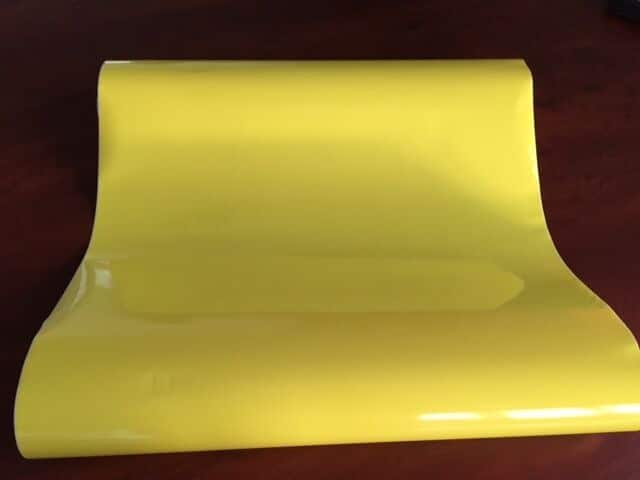 Contact Foil Gloss Yellow 45cm
Uses: book covering, wood working, timber covering, cabinet making, doll houses, crafts, scrap booking, cabinets, antique furniture, backing for mirrors, cupboard lining, drawer lining, etc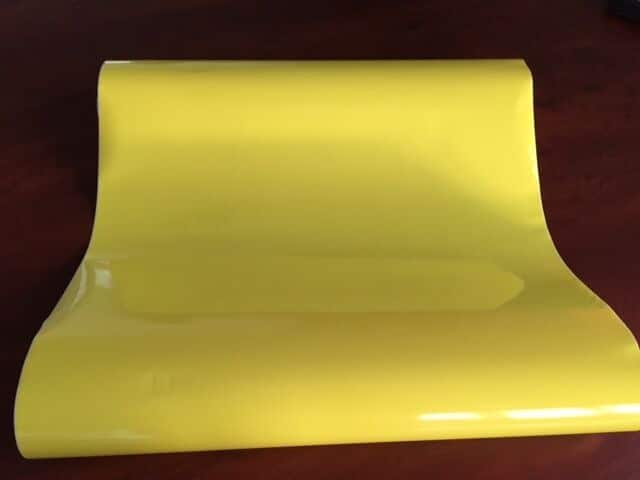 Contact Foil Gloss Yellow 45cm
Uses: book covering, wood working, timber covering, cabinet making, doll houses, crafts, scrap booking, cabinets, antique furniture, backing for mirrors, cupboard lining, drawer lining, etc
Description
Additional information
Reviews (0)
Description
Description: Has adhesive backing. Smooth surface.
Colour: Yellow
Application: Simply peel away adhesive backing paper, apply wet. Use a couple of drops of detergent (Dishwashing liquid) in a spray bottle, spray the area to be covered (Can be saturated) then apply the product.
Will not fade or discolour UV stable. German made quality product.
Item size: 45cm wide x 5m long.
Made in: Germany
All coverings above are UV stable, washable & hardwearing. These products have been sold in Australia for over 30 years. They have been sold throughout Europe for over 60 years. All products are made in Germany or the Netherlands & are of the highest quality.