A hardware store committed to helping
every customer with expert advice.




We are proud to be part of the local community.
We have been providing local homeowners and DIY enthusiasts with solutions to their home improvement projects for over 60 years.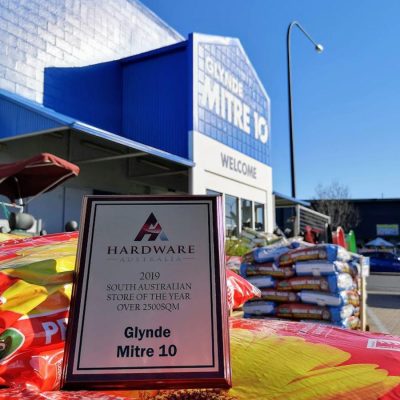 Your local home improvement specialists.
Our staff have genuine knowledge about hardware and home improvement. We offer practical advice that is easy to understand and could save you time and money.




A wide range of products for every project.
If there's a specific product you are looking for that is not in stock, we can either recommend an alternative product or order it in for you.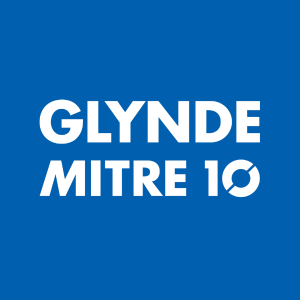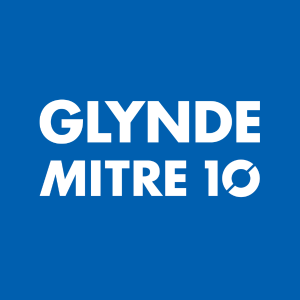 Glynde Mitre 10 continues the tradition of offering our valued customers a great range of products at unbeatable prices with exceptional service.
ORIGINS
1962
We have always believed in providing our valued customers with the best solutions, advice and service for projects of all shapes and sizes. This foundational philosophy has been continuously exercised since the birth of our business in 1953.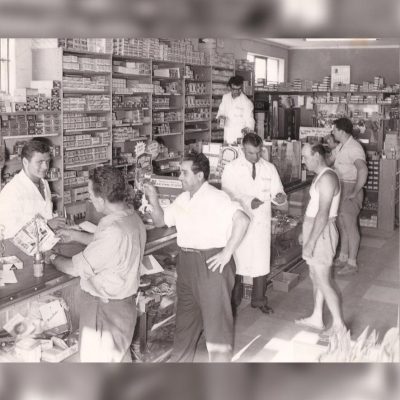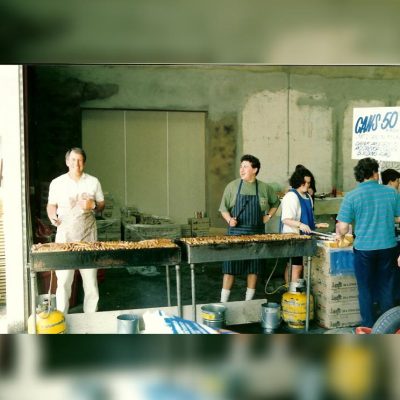 FAMILY & FRIENDS
1975
Employees and customers enjoy the first of many classic sausage sizzles at Glynde Variety Hardware. Events such as these are just another way that we appreciate our tight-knit connection with the community and get to form long-lasting relationships.


GROWTH
1985
The year we joined the Mitre 10 Group. This event allowed us to offer better prices on a wider range of products and services; and also changed our name from "Glynde Variety Hardware" to "Glynde Mitre 10".


CONNECTION
1991
Appreciating the importance of our relationship with our customers, we also pride ourselves in our strong and long-lasting relations with our suppliers. The founder of Glynde Mitre 10, Albert Capaldo, enjoyed the company of the Dulux Dog at a Dulux event.
EXPANSION
2019
We continuously strive to improve our ability to provide solutions to our customers' needs. We achieve this by upgrading our store to house more products, utilise current technologies and increase the ease of access for our customers. Over its six decades of history, Glynde Mitre 10 has increased its size to ten times that of the original store.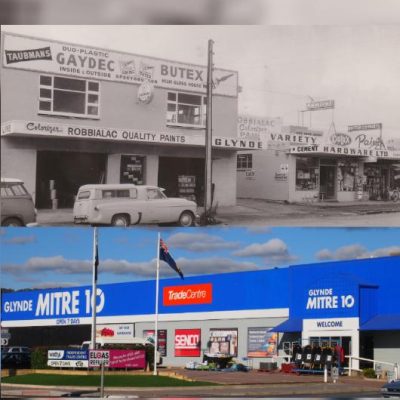 OUR GOALS
Our philosophy expresses that there's always room for improvement in all our activities. Thus, in the future, we strive to provide our customers with more extensive solutions and advice, whilst simultaneously developing our excellent quality of service.
HASA and Hardware Australia Store of the Year awards
Winner of the Hardware Association of South Australia and Hardware Australia Store of the Year awards in 2016, 2018, and 2019.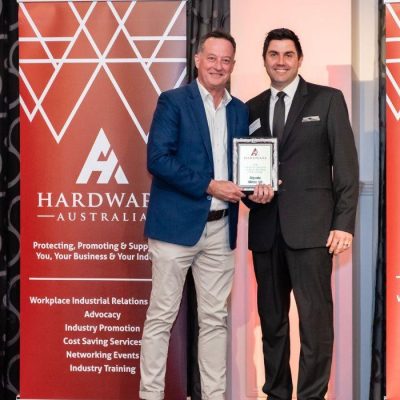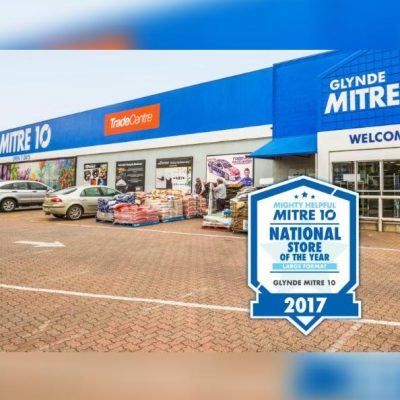 Mitre 10 National Store of the Year 2017
Thanks to the support from our customers, Glynde Mitre 10 was the National Store of the Year (Large Format) in 2017.
Get to know us even more: